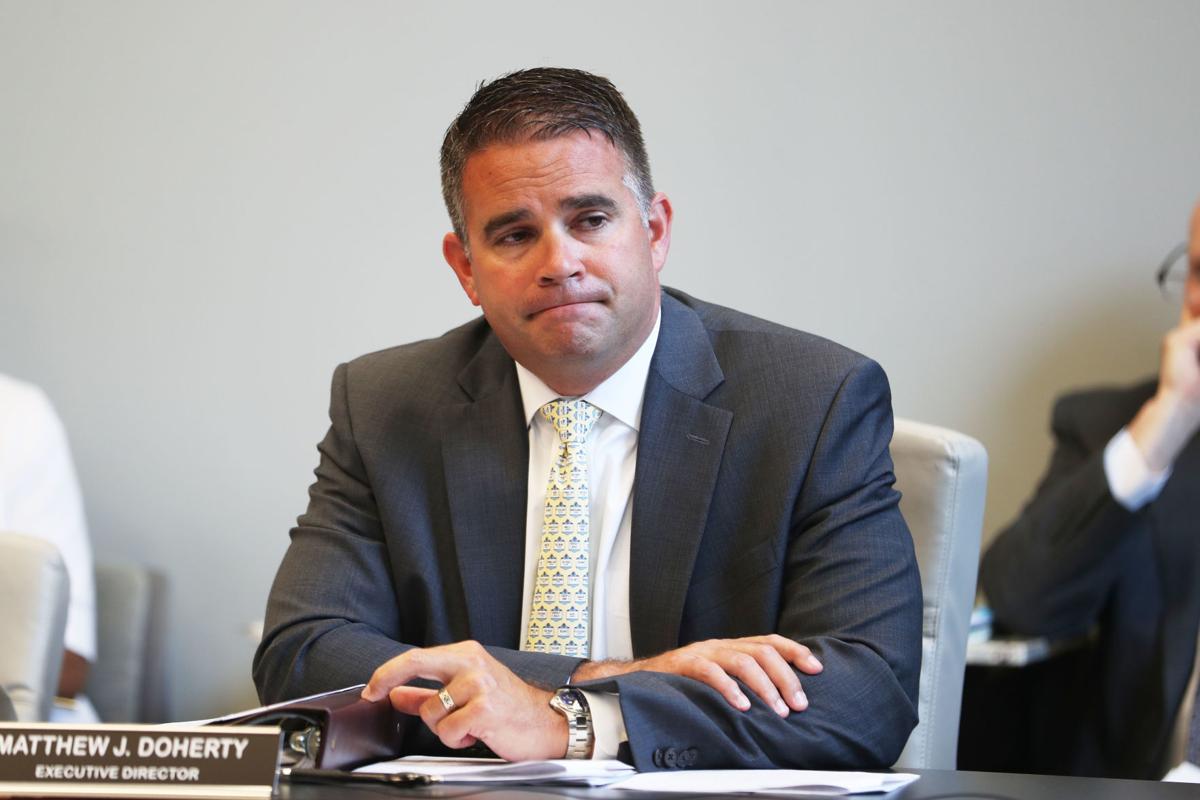 ATLANTIC CITY — The newest in hotel design — shipping containers — may soon come to this resort as a result of the U.S. Department of the Treasury's approval of four Opportunity Zones here back in the spring.

Asbury Park developer Pat Fasano wants to be the first in the city to open a hotel that will be made out of surplus containers. Shipping container hotels are popping up around the world and mix modern design, environmentally friendly sustainability and tiny house living.

Fasano is one of several developers who is giving more consideration to doing projects in the city after Gov. Phil Murphy announced in the spring four Opportunity Zones in the resort that offer preferential tax treatment.

"There are already developers on the ground in Atlantic City taking advantage of it, and other potential developers, particularly out of Asbury Park, who have met with us, are interested in bringing private capital to Atlantic City in large part due to the Opportunity Zone," said Matt Doherty, the executive director of the Casino Reinvestment Development Authority.

Eight months ago, Gov. Murphy announced the approval through the U.S. Department of the Treasury of the four zones in the resort — Chelsea, Ducktown, Uptown/Downtown and South Inlet.

The Opportunity Zone is a new development tool for economically-distressed communities that offers tax incentives for investing.