Seller Marketing
In today's internet-driven marketplace there has become a great divide of those Realtors® or agencies that syndicate listings out to the internet and those that do not. With The Gary Simmens Team and Keller Williams we start with the best training in the real estate industry that has helped us become not only #1 in sales and agents in NJ with KW, but now in North America and the world too!  And to top that off, add to it the very best state of the art marketing that money can buy!
When in comes to selling your home, our primary focus is on exposure and constant communication and feedback. We combine the best online marketing with over 40 years of Gary's experience of real estate marketing. Nobody in our local market area spends more or reaches more prospective buyers than Keller Williams. We take an aggressive approach to marketing each listing. Top shelf internet driven exposure and traditional marketing methods, and out of the box thinking at the right times, and good old hard work and dedication with the client coming first! Target marketing used the right way is extremely effective and helps! When you meet with me in person, we'll get into more details about this!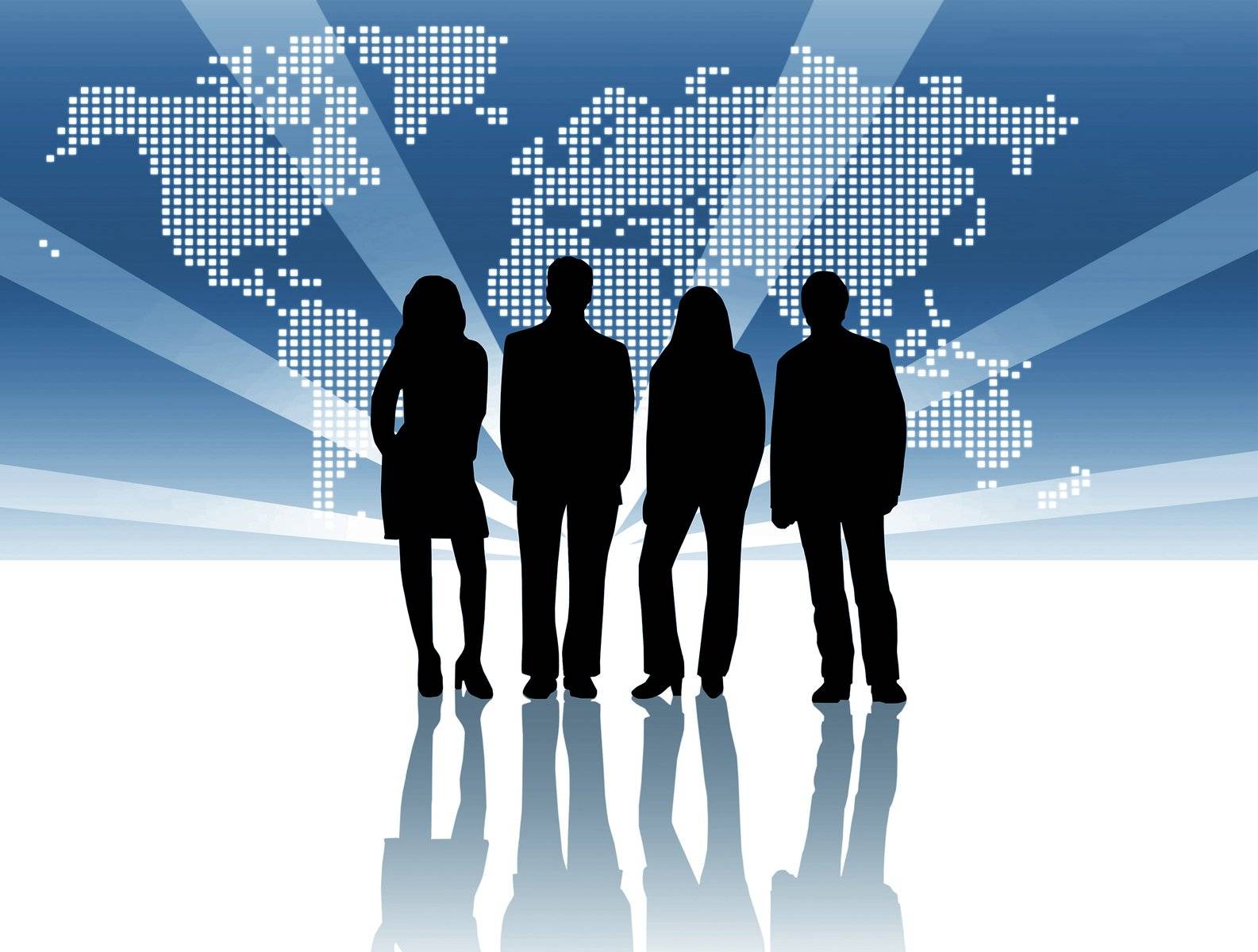 Here Is Just Some Of Our Marketing Plan
Your property becomes part of the world`s largest real estate franchise KW for exposure.
Input into MLS® with Premium Photos–With websites like Zillow, Trulia and Realtor.com, add when appropriate up to 36 to 42 Photos in to listings  with great videos and virtual tours.
Beautiful pictures – enhance all color photos —- Set up on-line showing instructions.
Update Realtor.com Premium Listing —- Add video to Realtor.com Listing
Set up Virtual Tour —– Post Virtual Tour into MLS® System Quickly
Post your property Tour into You Tube
Use custom real estate sign riders
Purchase individual website for the listing
Syndicate to listing partners (over 500 websites)
Set up for Broker Open
Set up for Open House
These are just a few of the marketing activities that we do for our listings. These activities are two-tiered: (1) Make the Realtor community aware of the home and (2) make the end user home buyer community aware of the listing. In today's competitive real estate market, on-line exposure is more important than ever. Buyers are looking at your home and quick first impressions can make you or break you on your house, not on the advice of an agent but on the quality of it's pictures and visual look and presentation. Years ago, agents used to call up prospective buyers and suggest that they come view a specific house but now the roles have reversed some and buyers see a house online on the different websites and contact their agent and ask them to set up a showing. It is more important than ever that we get in-front of the agents with broker opens and  with great pictures and virtual tours as well, that capture that end user demand, that results into a sold sign on your property. Time can be money! Marketing the property right from the start with the right Realtor is critical in your success. I have the blessing of being in a top selling office in NJ and here at Keller Williams we profit share monthly, so all of our over 205 agents in our Northfield, NJ office want to see every property sell and be a success for everyone!  It is great concept and just one that has helped make KW # 1 with over 190,800 agents and still growing stronger monthly now worldwide. Our KW New Jersey market share grows constantly every month, which helps us sell more effectively with South New Jersey shore buyers! Our other close by KW offices in Margate, Brigantine, Ocean City, Manahawkin, Wildwood, Vineland, New Jersey, helps us with great effective marketing coverage. PLEASE SEE: Very short video below.

Properties that are priced correctly will usually sell in less than 30 days marketing time and net sellers more money in their pockets. Gary has sold over 300 properties quickly, (including residential homes, land parcels, and commercial properties), this effective way over the years. Pricing correctly is critical to success! CLICK & SEE This Link Here: Note: Some of these homes were on the market before with other realtors and expired for sale, they did not sell at all, then relisted and marketed by Gary and place under contract quickly for top dollar.
Gary recently sold these two waterfront properties. He can sell yours too!
It`s all about you and what your netting your pocket at closing. In today`s market, home affordability can be as important or attention grabbing to potential buyers as the marketing of property. We have several programs where the seller can dramatically increase showings without reducing the price. We  have listing programs that include having the home pre-inspected, programs with seller contributions to closing costs and programs with creative mortgage point buy downs. As well, home warranty programs can help on some homes too. All of these programs when used effectively can lead to more traffic for the property and showings and a higher net yield to you the owner! Remember, it is about what your netting in your pocket at settlement.
If your a buyer? There are numerous helpful information on this website to help you get started in the proper way, and to save you time and money. Click on the "More" at the top of the page and follow the "Buyer" and "How I Serve Buyers" links to see the helpful information. Getting pre-qualified for a mortgage upfront right away, saves time, builds your confidence, and helps you get focused and targeted in in on the right price range if you need a mortgage and not buying all cash.
If a mortgage approval or pre-qualification is needed by you, click the "More" and " Financing " tab on the top of this website, to get a good needed pre-qualification from a good seasoned mortgage professional to start your process correctly and will save you time and can realistically save you money. If your smart, get actually pre-approved not just pre-qualified, (a few more easy steps) gives you more bargaining power, because it can be used to your advantage as buying bargaining power to you, especially if your in a final bidding process on a hot home with multiple officers. Sellers will love and have peace of mind and the assurance of an actual pre-approved buyer, buying their property, and can make huge difference in what your bottom line is in your actual purchasing price, OR whether you get the property or not in a possible final bidding war process, because multiple offers coming in at once! Perfectly priced desirable properties often end up in this situation, so get an advantage, get your actual approval if possible!
Give me a call soon, I will be glad to go over in person what we can do to help you start packing and on your way to your next location. I am familiar with the probate process and dealing with estates, and have taken advance courses and detailed training to become very in tune with the probate process and earned my CPRES -Certified Probate Real Estate Specialist Designation and as well with short sales and foreclosures, and earned my Short Sale and Foreclosure Designation too. I have had my brokers honors license since I was very young, in my early 20`s and my salesperson`s license since 18 years young, so I started in the business early. My grandfather was a builder, so I grew up working aspects of real estate and construction at a young age. I have sold many commercial properties over the years in NJ and Florida too. Enjoy your week, HERE TO HELP!
See Resources at the top of the website for numerous seller recommendation letters for Gary.
THANK YOU FOR THE OPPORTUNITY TO EARN YOUR BUSINESS!  Gary