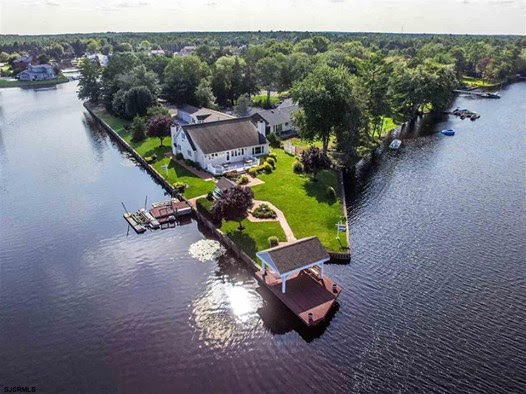 If your a Facebook user and want to see a great informative site which list helpful real estate statistics and more, on all Atlantic County towns and Greater Ocean City, NJ area then come join our Facebook group called to see helpful info like the one below, our page is called: " ATLANTIC COUNTY UPDATES BY GARY "
Merry Christmas and Happy New Year Everyone!
Here are Mullica Township, NJ Atlantic County latest statistics reported. http://njar.stats.10kresearch.com/docs/lmu/x/MullicaTwp…
Homeowners there will be happy to see median sales price is up so far this year to date and homes have been selling for 94.5% of list price this year so far. I had the good fortune of selling this stunning home on the Mullica river in Sweetwater this year. Everyone have a good week! Gary.