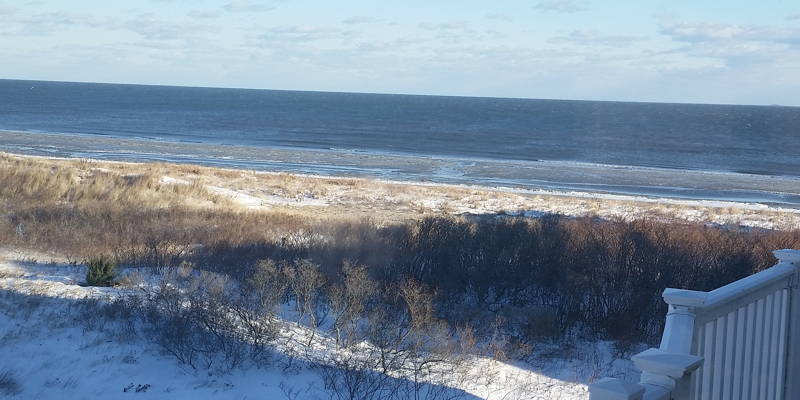 Freezing temperatures bring the threat of frozen pipes. Here's some steps you can take now to minimize the risk of damage.
Change the battery in your thermostat to avoid failure, especially if you are not at home.
Consider hiring a house watch service to check your home if you are not there.
Look into alarms that alert you to dropping temperatures inside your home.
Seal exterior cracks, holes, windows, doors to prevent cold air from entering.
Let faucets drip during extreme cold to relieve pipe pressure.
Insulate vulnerable pipes using pipe insulation.
Install a reliable backup power source to ensure heat to the building.
Open cabinet doors to let heat flow to pipes.
Maintain heat to at least 65 degrees.
If your home is unoccupied during the winter, consider having the water system drained!
***Stay warm everyone and have a great January!