Hammonton Article--from GARYSIMMENS--- REAL ESTATE UPDATE- A look at Hammonton, NJ 08037

Hammonton was named for John Hammond Coffin, a son of one of the community's earliest settlers, William Coffin, with the "d" in what was originally "Hammondton" disappearing over time. It was incorporated as a town by an act of the New Jersey Legislature on March 5, 1866, from portions of Hamilton Township and Mullica Township, NJ. President Ronald Reagan visited Hammonton during his 1984 re-election campaign. Reagan's speech highlighted Hammonton's status as "Blueberry Capital of the World". The town is know for its annual Red, White and Blueberry festival it has every June, which highlights the town to the South Jersey and greater Philadelphia area of its farming, blueberry and winery history.
With over 8700 acres of farmlands, Hammonton is also proudly known for its roadside produce stands delivering quality home grown peaked flavored vegetables and fruits and home made pies in the late spring, summer, and early fall seasons. All Hammonton blueberry farmers will give the same answer when asked what makes Hammonton such a prime location to grow blueberries? Answer: the soil, the weather and the geographic location. New Jersey's Outer Coastal Plain makes up nearly all of southern New Jersey. Its soils are more fine, sandy and acidic compared to the regions to the north due to its relatively young geographic age. These soil conditions allow the berries to thrive. Located within this geographic region is the New Jersey Pine Barrens, an internationally recognized biosphere that makes up 22 percent of the state's land area. With 80 percent of New Jersey's blueberries coming from Atlantic County's 56 farms, which are all located in or directly around Hammonton, it's understandable why the nickname exists. Cranberries are also grown in good numbers too in Hammonton, but are not as famous with their towns alignment with the desired healthy antioxidant food "the blueberry" .
Route 54, Route 30, the AC Expressway, all major roadways that lead over the towns landscaping with diverse appeal of a historic down area that still thrives well with long term businesses, along with the major shopping centers on Route 30 give variety for open shopping and services to its residents. The public schools are known to be good over the years, along with its well known St Joe`s Catholic private school system too, Hammonton`s location is a nice halfway point for working households that one spouse may work towards or in Philly and the other working in or near Atlantic City. Because of its location just 30 miles to Philadelphia, schools, resale value of homes in Hammonton has usually remained steady in value.
Residential home sales are up 7.2% in units closed, year to year, the median sales price is up 3.9% and days on the market decreased 14.6% for faster sales with our improving economy. The most expensive single family home to sell recently was a stunning executive home boasting just shy of 6,800 square feet, with a finished basement and 3 car garage, built in 1994
which sold for $775,000 this past February this year. The townhouse and condo segment saw a nice 16.7% increase in median sales price and days on the market decreased a healthy 34.1% for much faster sales. The town of Hammonton offers a nice real estate value for the money in today`s market.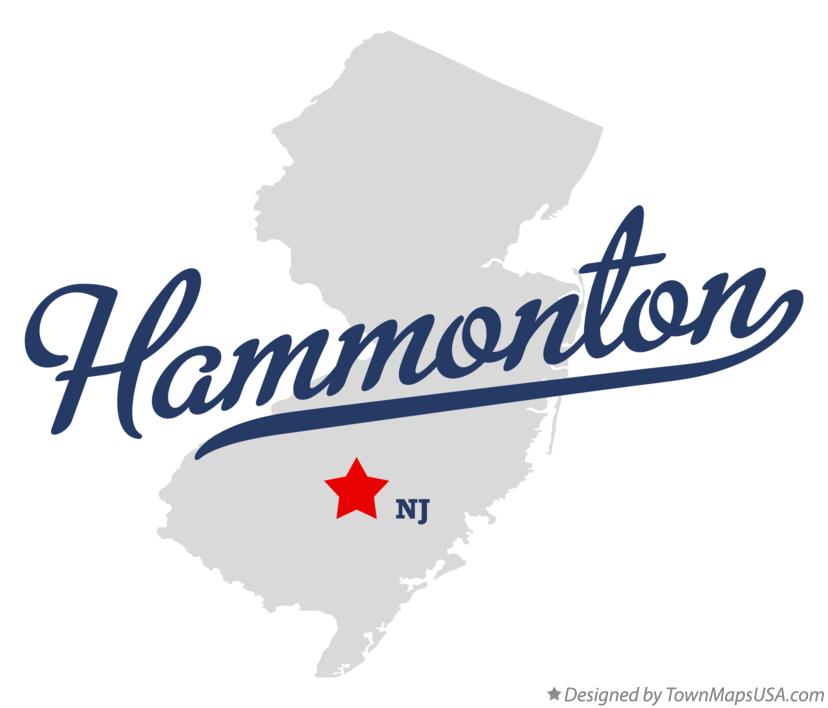 See More at: www.GarySimmens.com and if you like join Facebook Group: "South Jersey Shore Living-Community & Real Estate Updates."