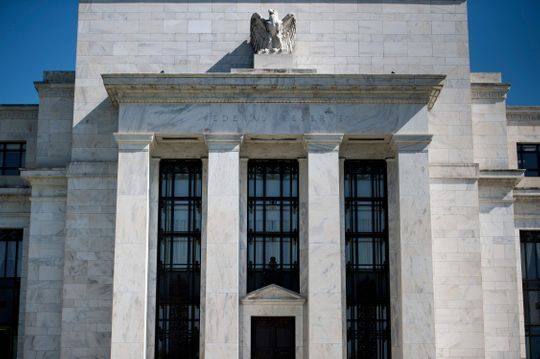 GOOD NEWS! WASHINGTON – Bye, aggressive, rate-hiking Fed. Hello, cautious, market-friendly Fed. TODAY 01/30/2019.
The Federal Reserve held its key interest rate steady Wednesday and said it will be "patient" as it weighs further rate hikes, signaling a new wait-and-see approach until it gets a better read on a slowing economy and volatile financial markets.
The central bank also indicated a greater willingness to keep its roughly $4 trillion portfolio of government bonds elevated to prevent long-term rates from rising if the economy falters. That marks a shift from its prior plan to steadily shrink its balance sheet.
"In light of global economic and financial developments and muted inflation pressures, the Committee will be patient as it determines what future adjustments" to its key interest will be necessary to meet its goals of a strong economy and labor market and about 2 percent annual inflation.