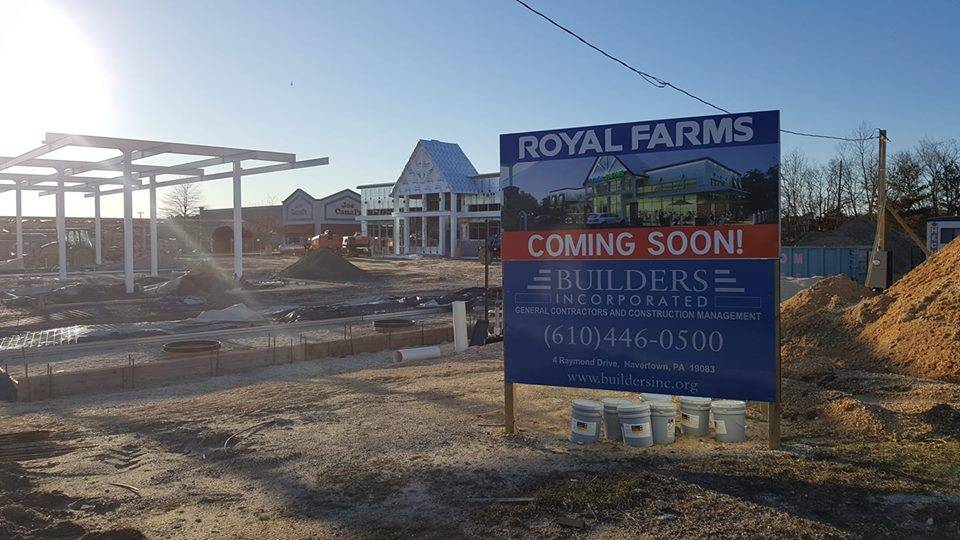 EGG HARBOR TOWNSHIP, NJ 08234 Welcome to "Real Estate Updates," where I will be sharing information on the Atlantic County and the greater Ocean City, NJ area which I will be focusing on real estate statistics, trends, developments, and markets conditions that affect the ever changing real estate market in our South Jersey shore area.
Egg Harbor Township, NJ 08234, known as "EHT" to its local residents is centrally located in the middle of Atlantic County being a large 650.5 square miles that runs along the scenic Great Egg Harbor River from Somers Point border to Mays Landing, to as well its two unique strips that run from Somers Point to Longport and another along the Black Horse Pike area from Pleasantville to Atlantic City. EHT has an expanding population of 43,000 plus people. You may have noticed the nice growth of newer commercial buildings being built on the Black Horse Pike and near Fire road and surrounding areas in the last 3 years. One current project going up fast now is the Royal Farms convenience store location going up not far from Exit 36 of the Parkway on the corner of Fire and Tilton roads. (See Picture).
Single family homes are up as of the end of November 2018 year to date 6% in new inventory listings. Positive news, closed sales are up too 8.8% over last year as of 11/30/2018 stats. A welcomed sign is the days on the market until sale, which has gone down to 11.3% less marketing time! More good news as of 11/30/2018 is the median sales price is UP 2.3% to $194,450.00 . EHT offers such nice diversified options with several first class golf courses to scenic waterfront locations, all to just a quick drive to great beaches. The most expensive home to sell in the last year in EHT was waterfront beauty with a boat slip in Seaview Harbor area for $1,790,000.00
Condo - Townhouse stats are down some year to date, however, a positive welcomed sign is the median sales price is up a big 29.9% for a higher averaged priced sold property in that segment. In EHT, the 55 plus adult community segment has positive news with days on the market until sale, are down a huge 56% for quicker sold homes, and the median price rose up 6% to $227,950.00 The current market offers a great time to buy with very attractive low interest rates and attractive stable price points for buyers!