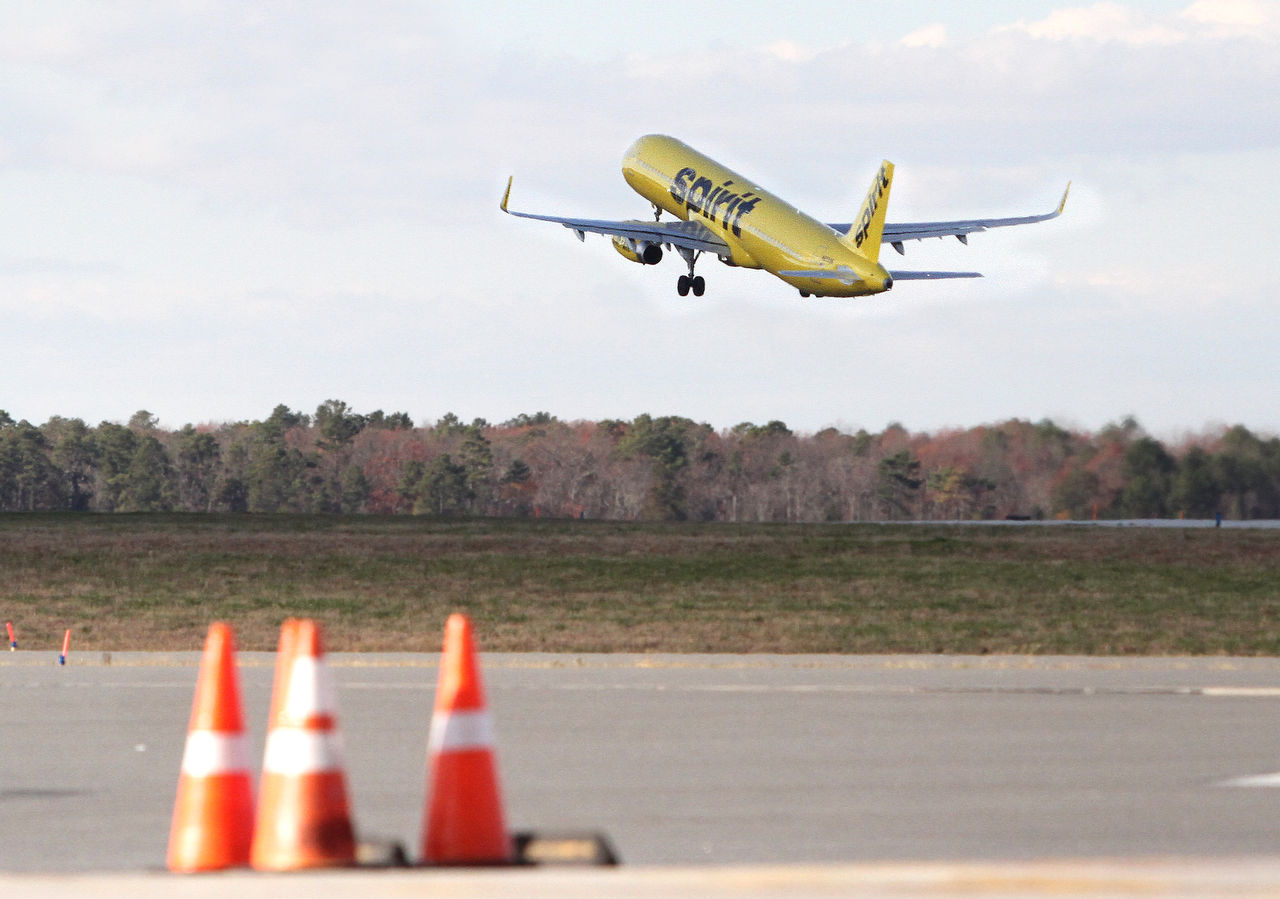 Atlantic County officials announced Tuesday that a leading aeronautical university has agreed to partner with them to help plan a county aviation maintenance and technical academy.
Embry-Riddle Aeronautical University will develop an operational plan that will include recommendations for the location of the academy, design concepts, an educational curriculum and a strategy for operations and sustainability, according to a press release.
The county was awarded a $120,000 Innovation Challenge grant from the New Jersey Economic Development Authority to develop the plan, according to the release.
"Embry-Riddle is considered to be the finest aeronautical university in the world," county Executive Dennis Levinson said in the press release. "We are pleased that they recognize the opportunities our area offers in aviation, and we hope this project leads to additional areas of collaboration at the National Aviation Research and Technology Park such as Smart Airport initiatives and STEM education."
Embry-Riddle will also work closely with Atlantic Cape Community College, which operates an aviation program and is a partner in the grant, officials said.