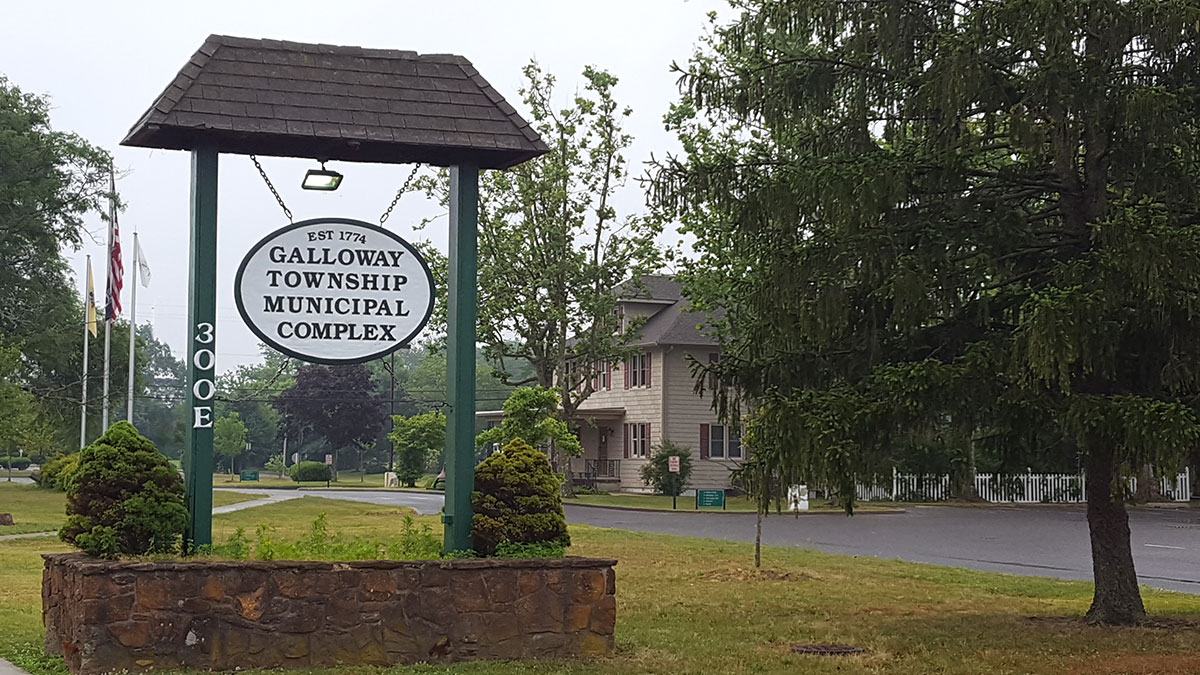 A Look At Galloway Township By Gary Simmens
Most of us do not realize that Galloway Township is huge being 115.2 square miles of total area and is the largest municipality in New Jersey. The recent years has shown strong commercial growth and expansion up and down Jimmie Leads road area and the White Horse Pike Rt 30 area. This was helped by the leadership of the Galloway Twp, creating the entire municipality a rehabilitation area and certain parts were designated redevelopment areas too. Also, a quicker planning and approval process was implemented, along with tax abatements offered, which gained momentum to fuel the growth along with an improving economy.
Residential home sales have improved over the last year, which closed single family home sales are up 12.6%, days on the market are down 11.8% for faster sales too. Interesting, the median sales price average jumped from $175,000 to $185,000, which is exactly the same median sales price for Atlantic County too last year. The most expensive single family home to sell in last year in 2018 was for $940,000 being a large stunning 4 bedroom 3.5 bath built back in 2012, with 4672 square feet, plus finished basement and inground pool, backing up to a golf course.
The Townhouse-Condo segment improved too with median sales price up, improving 16 %, and the days on the market down for much faster sales a 28.1% increase comparing 2017 to 2018. The adult--55 plus community saw a big 44.3% improvement for faster sales, and the median sales price jumped to $210,000, up $15,000 or 7.7% in that segment.
Galloway Township offers such diverse living options with nice access to the NJ Parkway and beaches, along with the well known historic Smithville area anchoring the Route 9 corridor. Expect to see continue growth in Galloway Township, they have the room to grow with a good plan in place!
If you like- Join Facebook Group: South Jersey Shore Living-Community & Real Estate Updates